Australia, Netherlands accuse Russia for downing Flight MH17 | Russia under fire over downing of MH17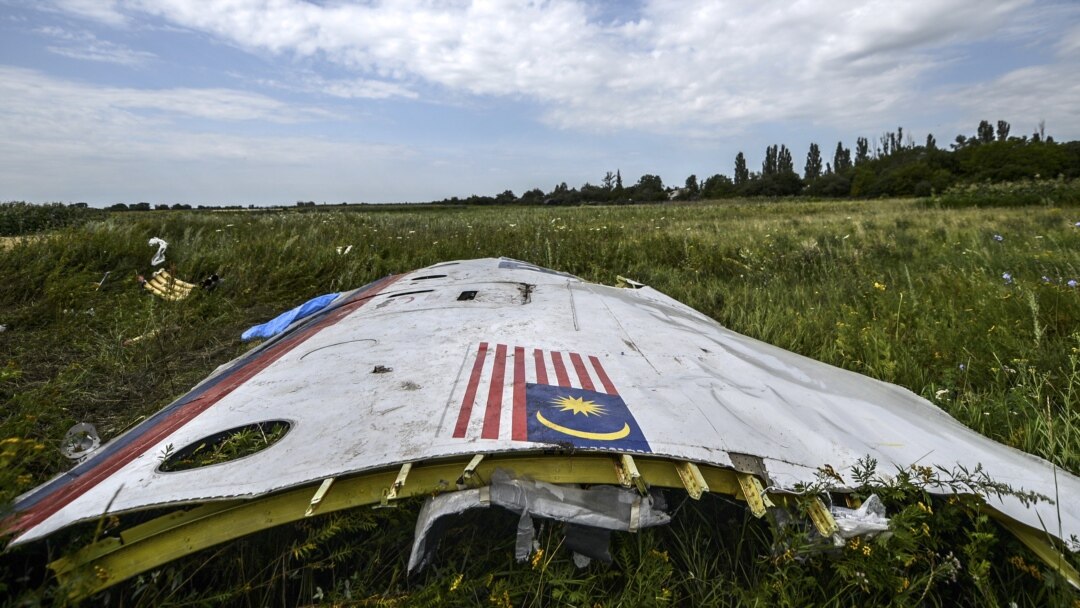 Debris of MH17

Australia and Netherlands have accused Russia for being responsible for the downing of Malaysian Airlines Passenger aircraft MH17 which broke apart killing 298 people who were onboard the MH17 on July 17, 2014.
The flight was en-route from Amsterdam to Kuala Lumpur when it was shot down by the Russians over rebel held territory in Ukraine. A team of investigators led by Netherlands conducted the investigations and submitted its reports by concluding that the missile used for the plane's destruction belonged to Russia and accused it for the downing. The Russians have vehemently denied any involvement stating clearly that none of its weapons were used for the plane's destruction.
Both the nations announced their decision to hold Russia responsible for the unfortunate event in a statement which was released by the cabinet of Netherlands.
"On the basis of the [joint international team's] conclusions, the Netherlands and Australia are now convinced that Russia is responsible for the deployment of the Buk installation that was used to down MH17. The government is now taking the next step by formally holding Russia accountable." Netherlands foreign minister Stef Blok said.
It was also accepted that holding Russia responsible for the incident would involve complex legal process for breaching the international laws. However both Australia and Netherlands seek to settle the matter through dialogue with Russia rather than taking the case to an international court. They have urged Russian to enter talks.
They have urged Russia to accept its responsibility and asked it to cooperate to establish the truth and achieve justice for the victims of the flight and their relatives.
Russian president Vladimir Putin cleared his country's stance on the issue by stating that even after suggesting a joint investigation on the tragedy, Russia has been kept out of the investigation whereas Ukraine is working on the investigation even after violation the international laws.