Why Fuel prices are rising in INDIA | How it is calculated and Who is responsible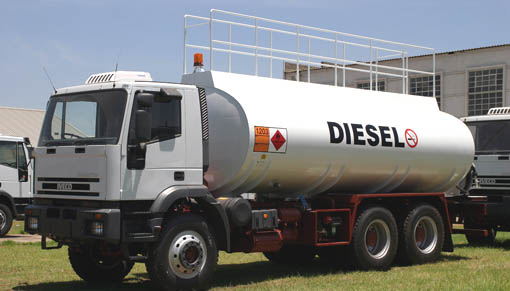 Of let the fuel prices in India are soaring high. On Thursday, petrol price touched Rs 85.29 per liter in Mumbai, while in Delhi the price inched higher to a new record of Rs 77.47 per litre. Similarly, the diesel rates have also risen to Rs 68.53 and Rs 72.96 per litre in Delhi and Mumbai.
Now, let us understand how the fuel prices are determined in India.
Petrol price = cost price (procuring + refining + marketing) + tax (central + state)
Cost Price = f (International Crude Price)
International Crude Price = f (Supply, Demand, Government policies, Financial Institutions, Geopolitics)
As the International crude price rise , there is increase in cost price eventually increasing the petrol price.
The Government of India passes the rising price burden to the consumers slowly, as it aims to shift to market determined price. The price of kerosene does not rise in such magnanimous amount as this gas is provided at subsidized rates to the less income group. This less income group cannot absorb the drastic change of price. On the other hand, the primary consumers of

petrol

belong to rich and middle income group who are capable enough to absorb rising prices .
Petrol and Diesel are the consumable goods which do not fall under the purview of GST.

Had it been the other way around, the prices of petrol and diesel would have fallen. The taxes levied on petroleum products serves as a major source of revenue for the Government.
The Union Oil Minister
Dharmendra
Pradhan is contemplating on bringing petroleum products under GST tax regime. However, Union Minister Nitin Gadkari objected to this idea saying that subsidizing petrol and diesel prices will bring down the monetary fund reserved for social welfare schemes of the government and cited that increase in oil prices is "unavoidable" since India is now
linked to the global economy.
Both national parties, be it NDA or UPA

in their regimes could not exempt tax revenues from petrol and we do not see much possibility of it in near future. So, once again the disposable income of the common man is reduced and the price heat will affect the middle income group the most. The Present Government at the Centre should understand this painful sentiment and frame appropriate policies to tackle rising petrol prices.
What is Nipah Virus | Must Read