Modi's Crop Insurance Scheme | Who gets what | Report Card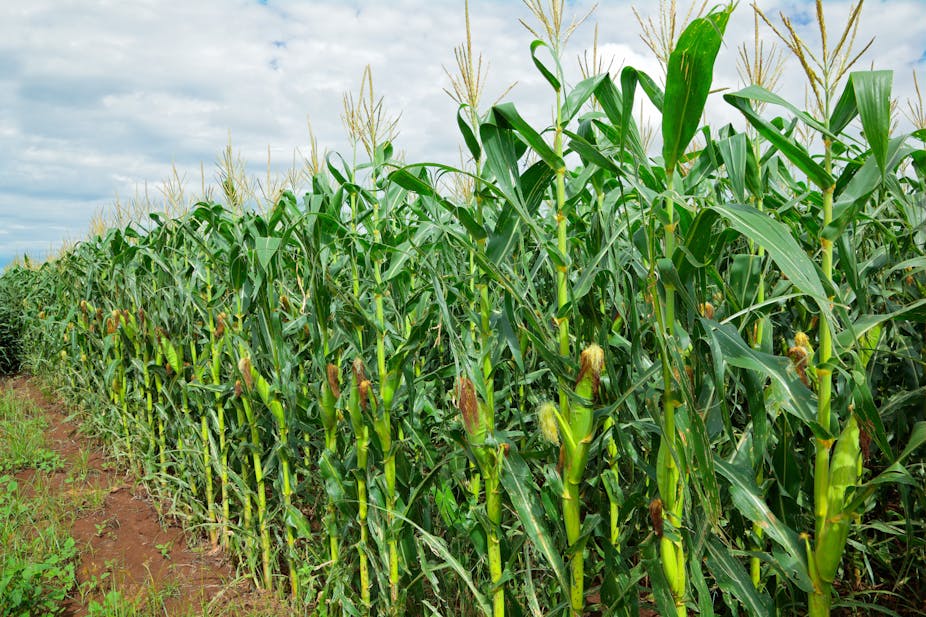 Narendra Modi's election campaign in 2014 drew strength from his robust promise of doubling farm income and ensuring protection of farmers against crop failure. Four years later, the Modi government is in the last lap of its run and farmers may again play a key role in deciding the next ruling power at the Centre in 2019.
Prime Minister Narendra Modi launched an ambitious crop insurance scheme in February 2016, Pradhan Mantri Fasal Bima Yojana (PMFBY).
Modi's Crop Insurance Scheme
The PMFBY is a comprehensive crop insurance scheme that provides coverage to crops from pre-sowing to post harvest against non-preventable natural hazards. The premium for insurance coverage has been kept at 2 per cent for Kharif and 1.5 per cent for Rabi crops.
In the case of commercial and horticultural crops, the farmers are required to pay an enhanced premium of 5 per cent. Rest of the premium (98.5 per cent for Rabi crops to 95 per cent for commercial crops) is shared by the Centre and state government.
The Modi government's crop insurance scheme has recently come under fire from the Opposition parties in the wake of reports that farmers have been handed over cheques of Rs 5 and Rs 18 as crop insurance claims by insurance companies.
Senior Congress leader Sachin Pilot today said, "Crop insurance companies withdrew premium several times more than the compensation provided by the companies to the farmers for losses in Kharif and Rabi crop recently." He accused the Modi government of "looting farmers" in the name of crop insurance.
Pilot's claim is supported by the official data. According to agriculture ministry's figures, insurance companies received a gross premium of Rs 22,180 crore in 2016-17 - Rs 4,383 crore from farmers and Rs 17,796 crore from Centre and state governments as subsidy.
Out of the gross premium, the insurance companies paid out Rs 12,949 crore as claims to the 1.2 crore farmers. The average crop insurance claim to farmers for 2016-17 was Rs 10,790.83.
The Modi government recently told the Rajya Sabha that the gross premium collected by the insurance companies for 2017-18 was estimated at Rs24,352 crore - nearly 10 per cent increase from last fiscal's Rs 22,180 crore gross premium.
However, poor payment record as claims to farmers has a telling effect on the cropping pattern. The PMFBY data show that the year PM Modi launched the insurance scheme, area coverage of crop insurance saw a jump - from 5.24 crore hectares in 2015-16 to 5.71 crore hectares in 2016-17.
But on the back of poor insurance claim, the area coverage dropped by about 17 per cent to 4.75 crore hectares in 2017-18. Meanwhile, the budgetary allocation (read provision for crop insurance premiums) for PMFBY was increased from Rs 10,698 for 2017-18 to Rs 13,000 crore for 2018-19.