Everything You Need to Know About 'Smart Stores' from Amazon to Digitize Local Shops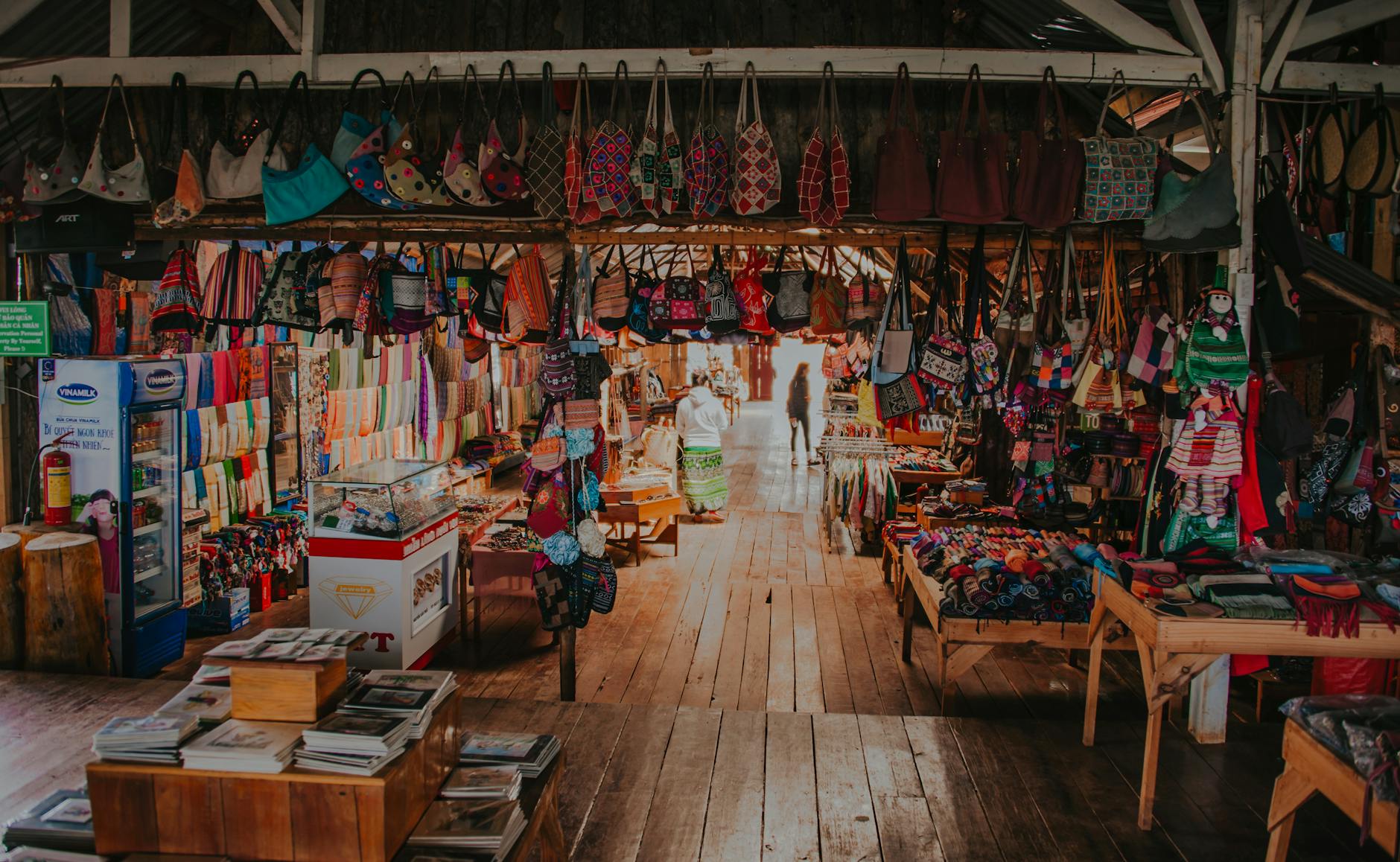 Ecommerce giant Amazon has launched Smart Stores in India. Smart Stores is a initiative to bring the local shops on the digital platform. It is a way for retailers to engage with the customer for contactless delivery and digital payment thus avoiding the major risk factors and providing them with a digital buying experience locally.
USA's Ecommerce giant has launched Smart Stores in response to the Google's Spot codes for Google pay earlier known as Google TEZ where it is almost similar to visual QR codes but here is is given a unique code particularly for Google Pay.
Smart Stores works adjacent with Amazon Pay and every user is provided with a QR code for their shop.
Smart Stores is a way of engaging retail market which is mostly offline in India to digitalize and bring them to online platform. Those signing up with smart stores of Amazon can put their products for sale with a quick procedure and generate revenue, while the customer can view nearby shops and explore for various options locally. Customer not only can discover products but also can read and post reviews thus helping others.
How this works?
Retailers who wants to market their products can sign u with Amazon's Smart Stores and they will be provided with a QR Code and Amazon pay account. Interested customer can search for a product and with the help of the QR code which can be send and scanned over images, can pay the shopkeeper their share. It also allows customers to pay contactless with the help of various options such as credit card, debit card and UPI.
Retailers signing up with Smart Stores can provide various offers and amazon pay coupons and also provide them the option to pay the amount in monthly or yearly installments to customer from their front.
Smart Stores from Amazon is almost similar to its own Amazon Go program where it provides the same service for USA customers, thus helping the retail market grow.
Since the adoption of Digital India various steps have been take to digitalize payments, transactions and other platforms. Retailers being the one has seen a boom in payment since the set up of QR codes and UPI by NPCI(National Payment Corporation of India). Amidst of this Smart Store can be a way forward for small retailers who have less reach and little marketing.