How IN-SPACe Can Play a Vital Role in Indian Space Industry | ISRO and Private Sectors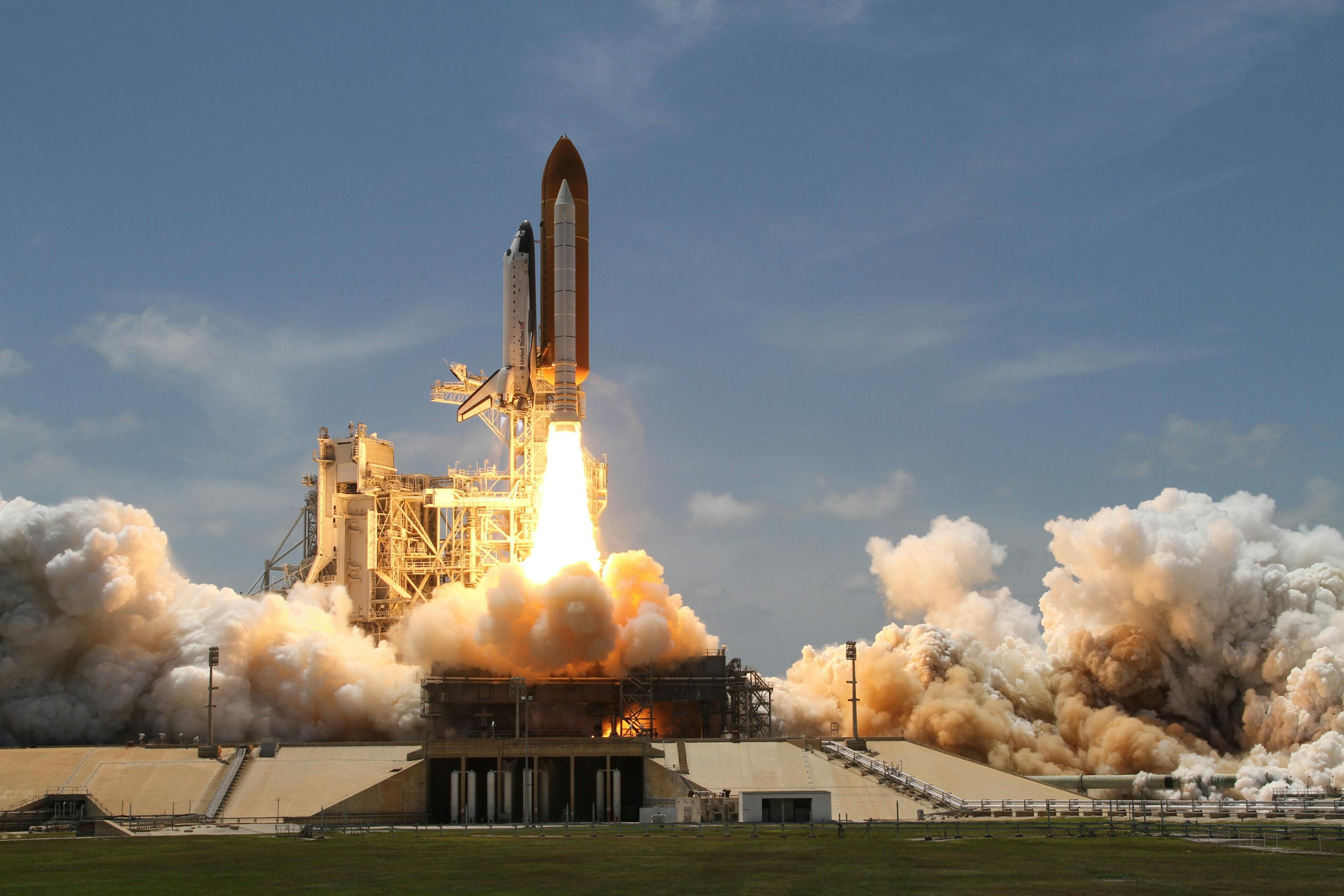 Union Cabinet of India has opened doors for private industries to enter its space program. Thus enabling it to build, modify and launch spacecrafts and interplanetary missions. On 25th June, 2020 Dr. K Sivan, Chairman, ISRO announced about the establishment of IN-SPACe which means Indian National Space Promotion and Authorization Centre under the governing body of Department of Space.
In-SPACe has been established a separate body and as an autonomous nodal agency thus giving it power to take its own decisions and regulate its activities.
After various successful missions ISRO has proudly presented itself as one of the worlds finest space agency. MOM (Mars Orbiter Mission )was one such mission.
How private players can play a vital part?
SpaceX's success is well known to all. When Elon Musk started SpaceX to bring a revolution in aerospace industry and make spaceflight which can be cheaper and affordable, one must have doubted the thought, but by the end of 2019 the success stories were all over the globe. It created a aerospace industry ecosystem which helped other players to implement their own ideas. Pressure over the over burdened NASA was reduce significantly. 
How it can help Indian Space Industry?
1. Opening private sector towards space can create an Aerospace industry ecosystem which will be very helpful in longer run.
2. ISRO has been handling all the space related programs and missions in India thus is been over worked at times. With the help of IN-SPACe the pressure bag over the ISRO will be reduced significantly thus allowing it to focus on bigger missions. Dr K Sivan mentioned that there is an adequate requirement of satellites in the orbit more than ever to meet the country's emerging needs.
3. Space Industry is present and future. The scope of Space industry is limitless and one of the widest industries of the world. Estimated to be around 350 billion USD. Thus with the help of IN-SPACe India will emerge as a bigger player and take over the share on world market.
4. It will give wings to Space startups which was been under looked from quite some time and can bring a change. Startups such as TeamIndus can play a bigger role which is working on a lunar rover mission.
5. FDI. It will bring more tie ups and other space players to join in hands with Indian Space Industry thus brining the best out of it.